YOUR STORY CONTINUES
(Suicide Prevention)
Everyone has a role to play in suicide prevention. Humanity Services has developed a program called Your Story Continues for people who are contemplating suicide or who have attempted to take their own life.
Help people reclaim their future
Number of Australians who attempt suicide each year
1
Leading cause of death for Australians between 15 and 44 years old
Number of Australians who died of suicide in 2017
Our structured program is designed to assist people with the relevant tools that they need to overcome life's challenges in order to eliminate the thought processes of a young person contemplating suicide. Humanity Services uses a strength based approach which enables clients to see their circumstances through a glass half full perspective and not a glass half empty perspective.
In our counselling setting with a young person we use a tool called reframing. Reframing is a technique used in therapy to help create a different way of looking at a situation, person, or relationship by changing its meaning. Also referred to as cognitive reframing, this strategy is often used by therapists to help clients look at situations from a slightly different perspective.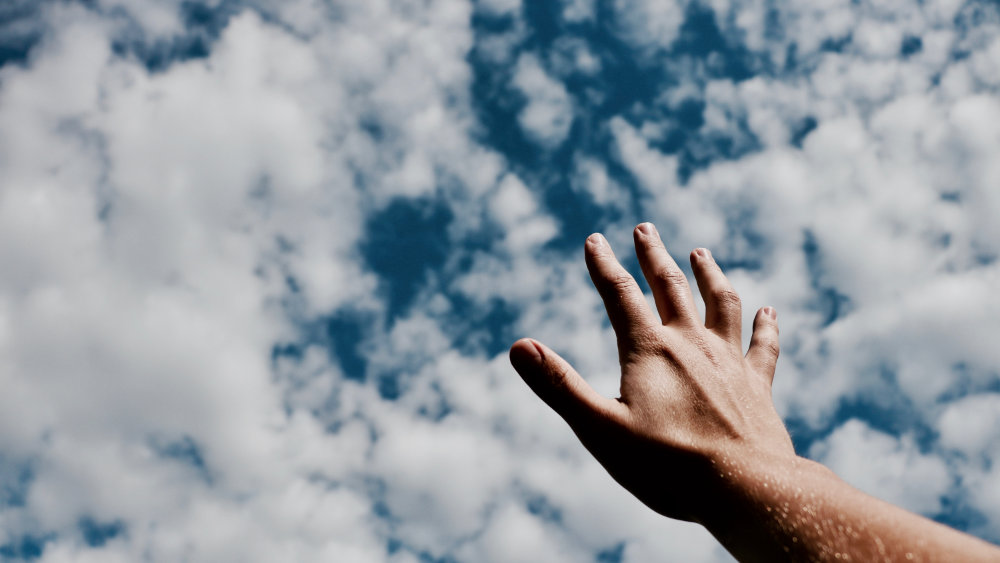 Humanity Services is currently looking at creating a pre-release program for people that have tried to commit suicide or have been admitted to hospital under the mental health act. By creating such a program we will ensure that our clients will have ongoing support, caseworkers at hand that they can call upon if and when they find themselves sinking into depression and or having suicidal thoughts.
Each day the rate of young people committing suicide is getting higher which is quite alarming. In Australia suicide is the leading cause of death for young people 15 to 24-years of age.
The Your Story Continues project has been established because of the epidemic of suicide amongst young people. The Your Story Continues will provide support services such as counselling, links to relevant psychotherapists, mentors and healthy outlets such as physical exercise that assists young people with mental health.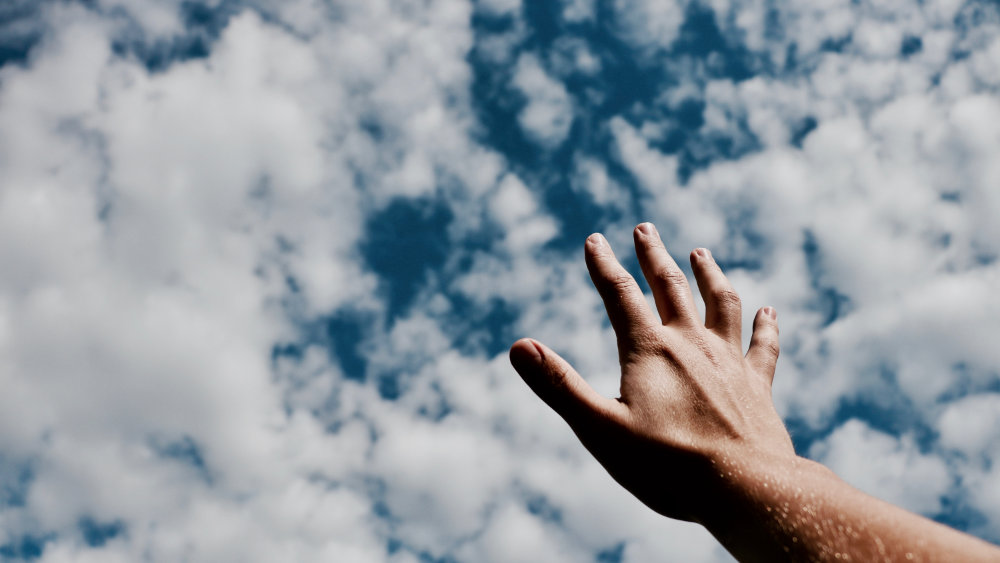 01.
Firstly we engage with our clients where they live, go to school or in other community facilities.
02.
Once we have engaged with our client group we then place them in a structured program that imparts to them the relevant tools that they need to adopt not to harm themselves.
03.
We also do this by being an ear for them to talk to, provide them with sound advice, provide workshops where we can equip them with a strength based approach to overcome their circumstances and strengthen their life.
Contact us to find out more: