Humanity Services' Vision is to Engage, Empower and Equip people from all walks of life in order for them to reach their full potential.
What We Do
"Humanity Services operates nationwide to deliver services to assist people who find themselves with a need for additional support to achieve their full potential."
Our Mission is achieved through our six main arms which include:
Through our six main arms we are able to assist clients with support for safe and affordable housing, create pathways for education and training which lead to suitable employment for our clients. Our social welfare component allows us to assist clients with emergency relief support to ensure their quality of living is improved.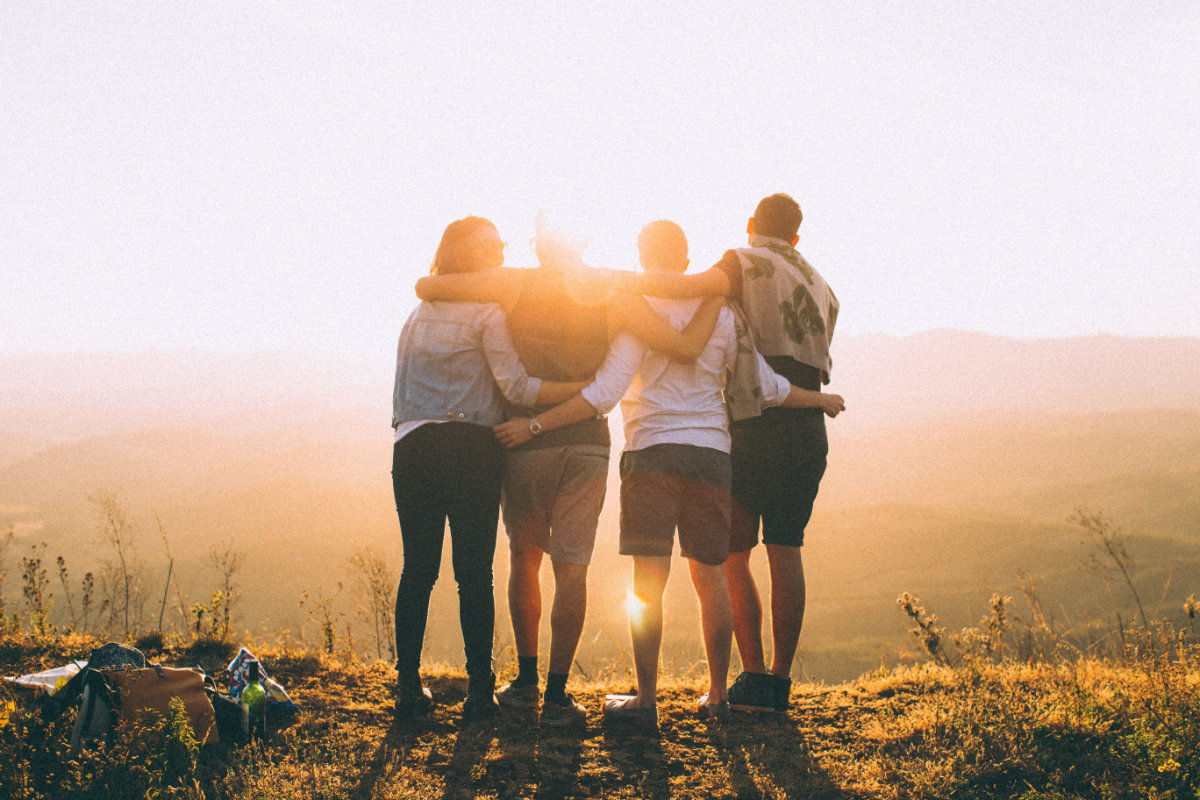 Humanity Services is a not-for-profit organisation that operates to deliver services for all ages.